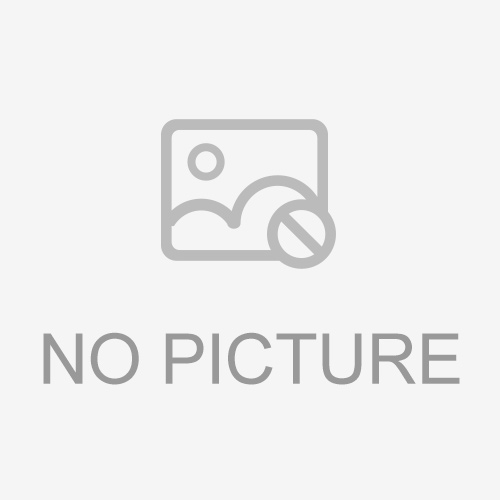 23167SPME用进样隔垫 11mm
2022-03-17
价格:884.178
产品名称23167SPME用进样隔垫 11mm 查看相似产品 >
简介 Septum is a very important component of syringe injection system. They are usually fabricated from elastomeric, self-sealing materials such as silicone rubber, neoprene or fluoroelastomers. It is suitable to conveniently introducing the sample without causing the system to leak. Improper septa decomposes under the high-temperature conditions of capillary inlets causing baseline disruption and ghost peaks in a chromatogram.
Use pre-drilled septa for SPME applications to reduce septum coring. ...